Praktijk Feelings and more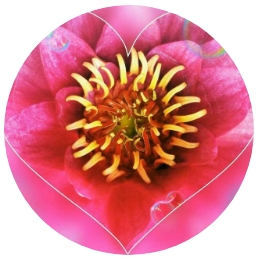 Welkom op de website van Feelings and More.
Hoi, leuk dat je mijn site bezoekt! Waarschijnlijk ben je op zoek naar informatie of heb je vragen die je bezig houden, omdat je op mijn site terecht gekomen bent. Kijk rustig rond of je kunt vinden waar je naar op zoek bent! Als je vragen hebt kan je het contact formulier invullen, we nemen dan zo snel mogelijk contact met je op.
Feelings and more staat voor coaching bij hoog sensitiviteit voor kinderen en volwassenen (Feelings) en voor kinder- en opvoed coaching (and more).